The History of Fado and Guitar
FADO MUSEUM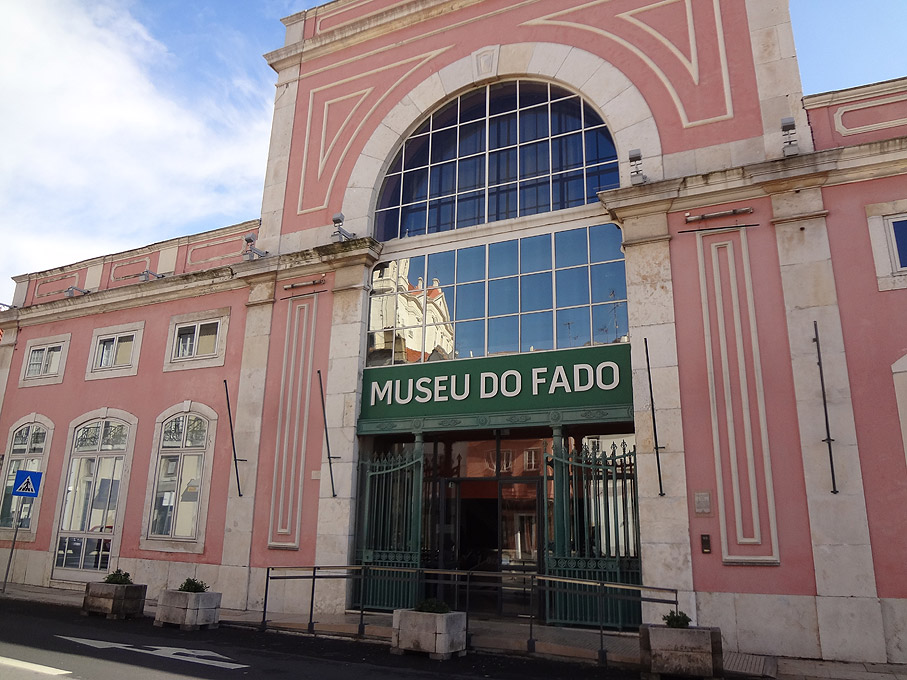 To better understand the universe and the history of Lisbon song, it is an essential visit to the Fado Museum. Located in the heart of Alfama, the neighborhood most associated with this iconic song, the Fado Museum houses a unique collection in the world, of primary relevance in studying the epitome of the city's cultural expression. Its permanent exhibition is a tribute to fado and tis creators and artists, promoting its history from the 19th century Lisbon.
During the tour, visitors are invited to learn about the history of fado since its birth in the 19th century to the present. At the exhibition, visitors can observe the emblematic work entitled "Fado" (1910), by José Malhoa temporarily on loan by the Cidade Museum, the triptych "The Mariner" (1913), by Constantino Fernandes (1913) on loan by the Chiado Museum/IMC and the work entitled "The Most Portuguese of Oil Paintings", by João Vieira (2005) along with numerous testimonies of the fado world: musical instruments, repertoires, journals, scores, trophies, costumes, among other objects from Fado's history.
Find out our Accommodation Options in Lisbon
Sol Domus can provide private Fado session in our Accommodations.
Informations:
Fado Museum
Largo do Chafariz de Dentro, nº1, Lisbon
Tuesday to Sunday from 10am to 6pm
www.MuseudoFado.pt